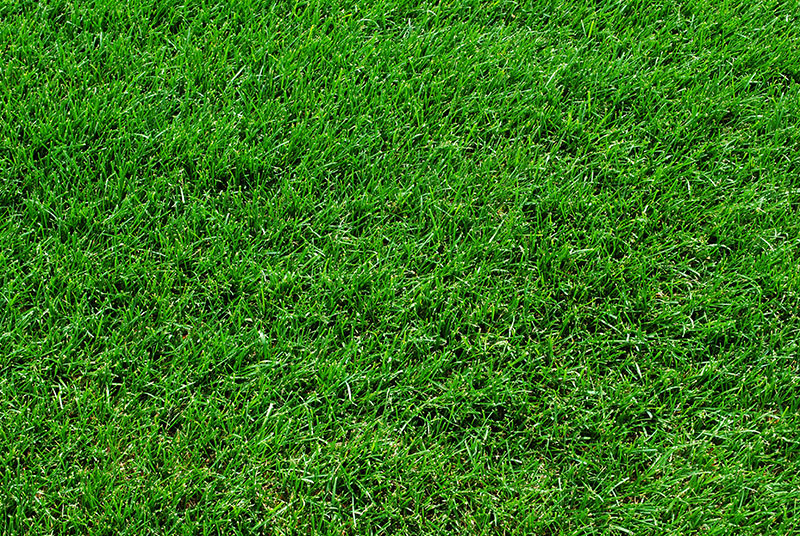 Happy Easter to everyone! We hope you had a wonderful holiday and are enjoying spring. It's also time for Mother Nature to begin her April Fool's tricks by teasing us with the weather. Just when you think it's finally time to get outside and start cleaning up the yard, we get that last minute snow storm. The good news is, is that we've begun our 2018 sod season. Yes, it can be safely installed now that the ground is beginning to thaw. It's a great way to get a jump on your warm weather projects. Below is some helpful information.
Sod tips
1. Installing sod in April.
We strongly recommend that you test your soil before your lawn or garden projects. Not only does this tell you what is in your soil, but it will save you time, money and a lot of aggravation when it comes to sod installation and fertilizing. Visit MSU's soil testing link for their helpful how-to information. http://msue.anr.msu.edu/resources/soil_test_kit_self-mailer
• You can visit our website, vanagensodfarm.com, for information on howprepare, install and care for new lawns. Additionally, we've also included more detailed information thanks to this MSU extension newsletter, http://msue.anr.msu.edu/uploads/files/e2911.pdf. If you notice, our farm is listed as one of the contributing sources.
Photo gallery
Keep in mind that the grass won't be that lush, beautiful green color until the weather really begins to warm up. I've included some photos of what our sod looks like now (late March) and the same field again in May.
Thank You from Van Agen Family.