At Van Agen Sod Farm, our sod is a blend of four types of bluegrass seed that is grown on either top-soil or peat. It is cut daily and to order, so it is fresh and immediately ready to install. Our sod and turf products are superior in quality and are sure to be satisfactory.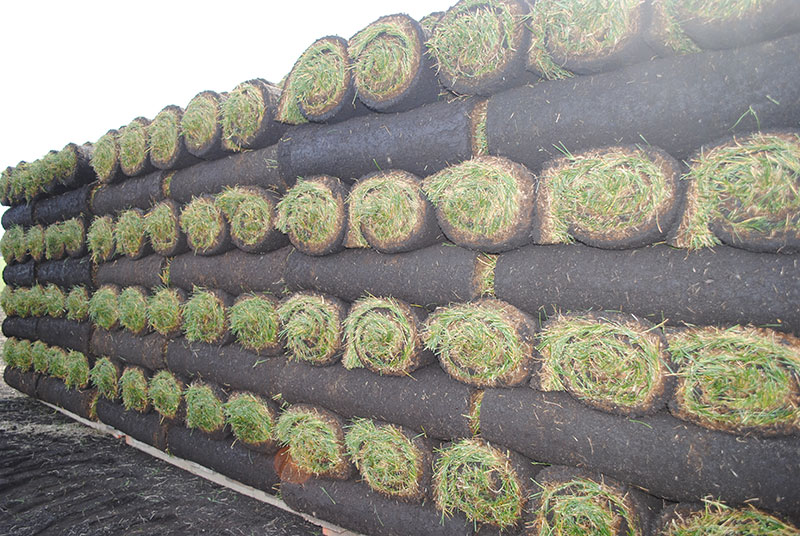 Van Agen Sod Farm Sod Products Can Be Used For:
Lawns
Golf Courses
Sports Fields
Parks
Turf Grass Fields
And Much More
At Van Agen Sod Farm, we pride ourselves on our exceptional farming standards and practices, and high quality Sod and Turf products. If you are in need of quality Sod products for any lawn where beautiful green grass coverage may be needed, contact the Van Agen Sod Farm today at (989) 634-5658. We would be happy to provide you with more information regarding our farming practices and Sod products anytime.